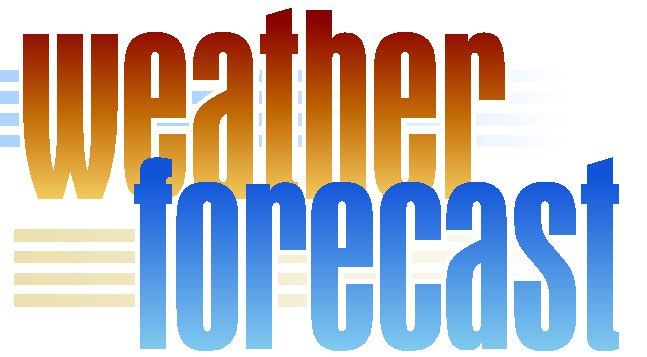 This morning: Partly cloudy to cloudy and breezy, with isolated showers. Remainder of Today through Wednesday morning: Fair to partly cloudy and breezy with a passing shower possible.  
Forecast High:
 30°C / 86°F                 
Forecast Low:
 26°C / 79°F  
Sunset Today:
 6:43 P.M.                      
Sunrise Tomorrow:
 5:36 A.M.  
SURFACE WINDS: 
Today through Wednesday morning: Easterly with a light to moderate breeze of 09 to 16 miles per hour.
SYNOPSIS:

A moist and unstable low to mid-levels will account for occasional cloudiness and isolated showers across the local area. Meanwhile, the Atlantic high pressure ridge will continue to generate easterly winds. Seas are expected to peak near 5 feet during the next few days.
STATE OF THE SEA:
 Slight to moderate         
WAVES/SWELLS:
 4 to 5 feet  
SPECIAL FEATURE:
 Center of Alberto moving through central Alabama and does not pose a threat to St. Maarten.  
OUTLOOK through Thursday morning:
 Partly cloudy to occasionally cloudy and breezy with isolated showers.  
FORECASTER:
 Pierre