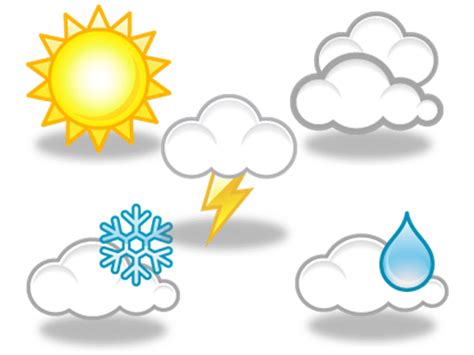 Today through Tuesday morning: Fair to partly cloudy and breezy, with a brief passing shower possible.

Forecast High:
 31°C / 88°F                 
Forecast Low:
 27°C / 81°F  
Sunset Today:
 6:48 P.M.                      
Sunrise Tomorrow:
 5:36 A.M.  
SURFACE WINDS: 
Today through Tuesday morning: East southeasterly with a gentle to fresh breeze of 11 to 19 miles per hour and higher gusts.
SYNOPSIS:

The strengthened Atlantic high-pressure ridge will generate brisk easterly winds. Additionally, a drier and more stable Saharan dust filled air mass is settling over the region, this will limit any significant precipitation during the forecast period. Marine conditions are expected to remain moderate during the next few days. Small craft operators and sea-bathers should exercise caution.
STATE OF THE SEA:
 Slight to Moderate         
WAVES/SWELLS:
 4 to 6 feet  
SPECIAL FEATURE:
 None.  
OUTLOOK through Wednesday morning:
 Fair to partly cloudy, hazy and breezy.  
FORECASTER:
 Pierre