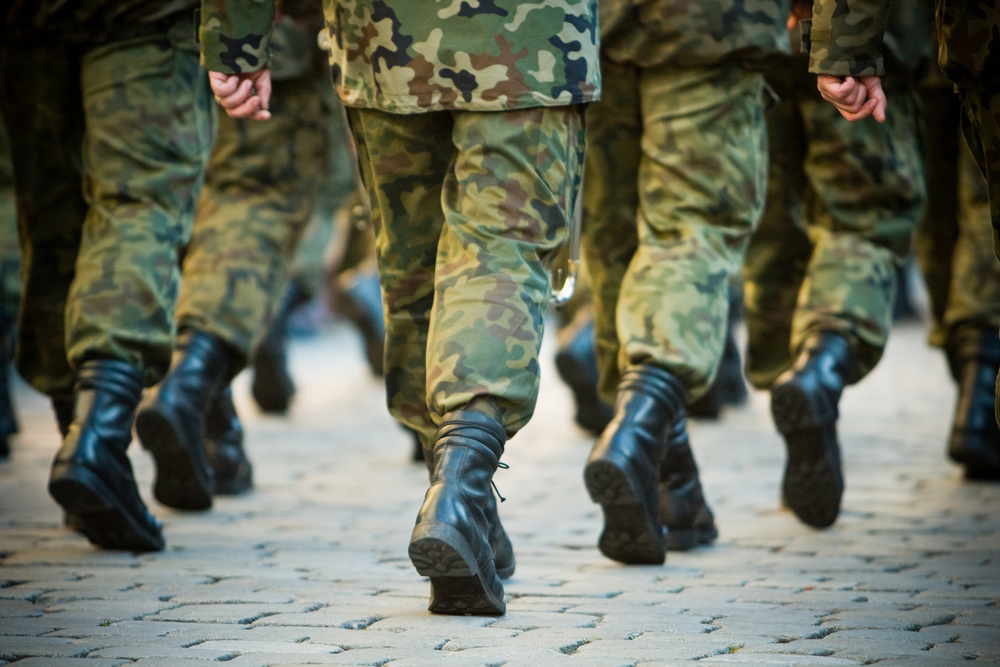 The Netherlands, St. Maarten – Tens of kilos of cocaine found hidden on Dutch marine base Crime Society July 17, 2018 Soldiers have found at least one sports bags stuffed with what is thought to be cocaine in a container at a Dutch marine barracks in Doorn near Utrecht.
The drugs were found by marines who had been on the Dutch dependency of Sint Maarten to help with the hurricane relief programme, broadcaster NOS said. The container was part of the equipment brought back from the Caribbean island, NOS said.
This has not been confirmed. According to the AD and NOS, the drug was found in 16 sports bags but RTL Nieuws says one bag was found. All news sites talk of 'tens of kilos' of the drug. A video on website Dumpert shows soldiers laughing incredulously as they pull packages out of a blue sports bag.
According to news agency ANP, the defence ministry has confirmed that these images do show the drugs haul. The military police department has now begun an investigation into the origins of the haul and the drugs have been sent to the Dutch forensic institute to establish if they are indeed cocaine.