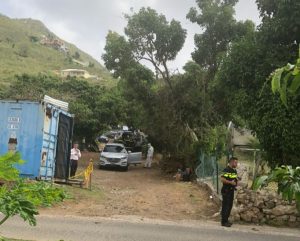 MARIGOT HILL, St. Peters – Police are investigating yet another fatal shooting. Early Monday morning, August 6th, the police received a call stating that a young man indentified with the initials J.C had been shot.
Upon arrival, the lifeless body of victim was discovered in his car, a grey SUV. He had been fatally shot.
The incident took incident took place in Marigot Hill in St. Peters at #44.
According to the Police Spokesman, it is not certain as to what time the victim was shot. The Forensic Department has been collecting evidence, while detectives question potential eyewitnesses.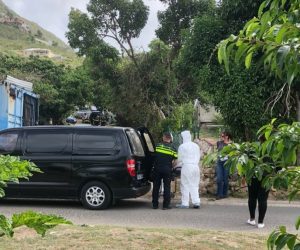 "We don't know for sure, but the two incidents, Sunday and Monday morning look a lot more alike. However, we cannot say for sure if there is any connection," the Police Spokesman Chief Inspector Ricardo Henson said, adding that it is unfortunate that these types of things are happening.
The Police are investigating.