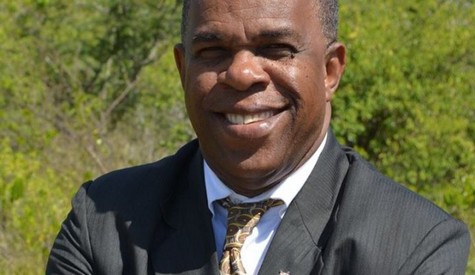 ORANJESTAD, Sint Eustatius – Leader of the PLP Party on St. Eustatius ousted Councilman, Clyde van Putten is hopeful that general elections on Statia will be held in March of 2019.
Residents on the islands of Bonaire and Saba are to go to the polls in March of next year, and the same should also be applied for St. Eustatius, leader of the PLP told our news department.
"It is so Bonaire, Saba and Statia were slated to go to the polls, because it was in March of 2015 that the Island Councils of the islands were elected, and so you would have had to go to the polls 2019. I am still hopeful that common sense will prevail.
If the Dutch is committed to the International Conventions and Treaties that they are a part of, I do believe that they themselves will have to come to the realization that you cannot take away the people's rights to vote," van Putten said.
Recently, the Parliament in Curacao voted on a motion condemning the takeover of the Dutch in Statia and reminded Holland of the need for the people to be able to vote. The embattled Councilman also noted that democracy is something sacred and people have given their lives in many other countries over several decades to vote and he hopes that common sense will prevail.