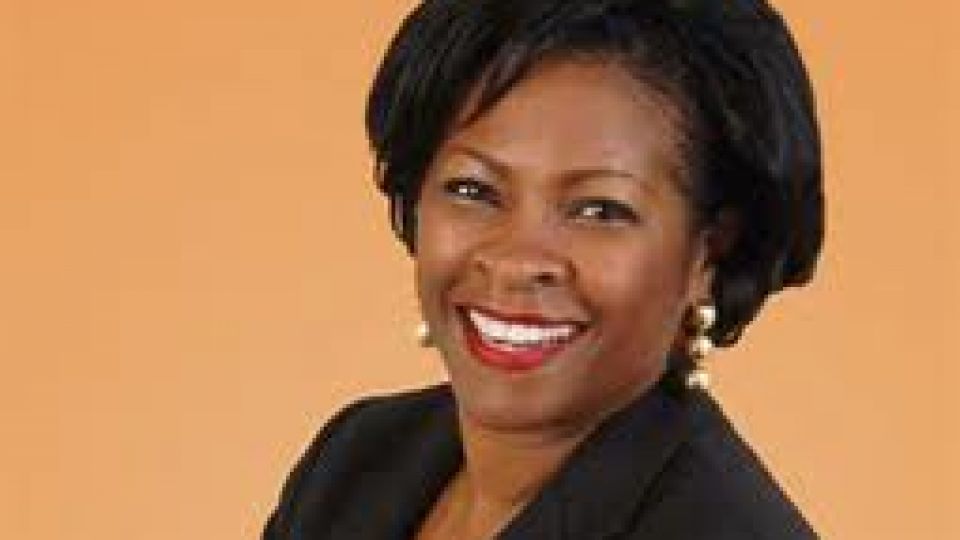 PHILIPSBURG, St. Maarten – Gracita states: "Two weeks before the start of the new hurricane season June 1st, almost three months following snap elections on February 26, a new government remains elusive. The People of Sint Maarten and its Faithfull visitors deserve better. A hands on and structured approach including open communication in regards to how we will move Sint Maarten forward is long overdue.
Regardless of the reasons why it is taking so long to form a new government, there is simply no excuse for further delay, given the critical position we are still in following the devastation of the hurricanes Irma and Maria September 2017."
Arrindell said: "most agree that we are still facing a crisis situation while reconstruction takes place. Daily traffic jams, burning dump in Philipsburg, many homes including that of the elderly still roofless or destroyed, many un or –under insured, un or –under employed, business closures, government owned companies requesting government support, poor internet connections, long lines at government building, are just a few examples of the dire straight position we are in today. Several reports have been written providing short- midterm and long term solutions to the abovementioned and other pressing matters. What is the fate of the much talked about National Reconstruction and Recovery plan?  Additionally, recovery funds have been firmly committed, with conditions by the Rutte cabinet as well as by the European Parliament. Why was the meeting with the World bank held behind closed doors of Parliament?"
Gracita states: "Given the current situation, it is clear that business as usual is clearly not an option. More emphasis and urgency must be placed by the new Parliament to ensure that a new pro -active government is appointed sooner rather than later. There is a case to be made to appoint a (Junior-Minister of reconstruction) who will act as a coordinator of the reconstruction process.  The current Council of Ministers has its hand full in dealing with the going concern of the day to day management of this Country.  The Prime Minister's office is in charge of a.o. of general affairs, personnel affairs, census office, disaster management.
This new entity can legally be implemented by Parliament and paid with the salary cuts of the current Parliament and Council of Ministers, including the Ministers Plenipotentiary (s) in the Hague. Thousands of people endured drastic salary cuts or have been laid off. In solidarity with our People, Parliament and Government should empathize and lead by example until we are once again stable and secure. The proposed Minister of Reconstruction's main task should include execution of the priorities set by the new Government."