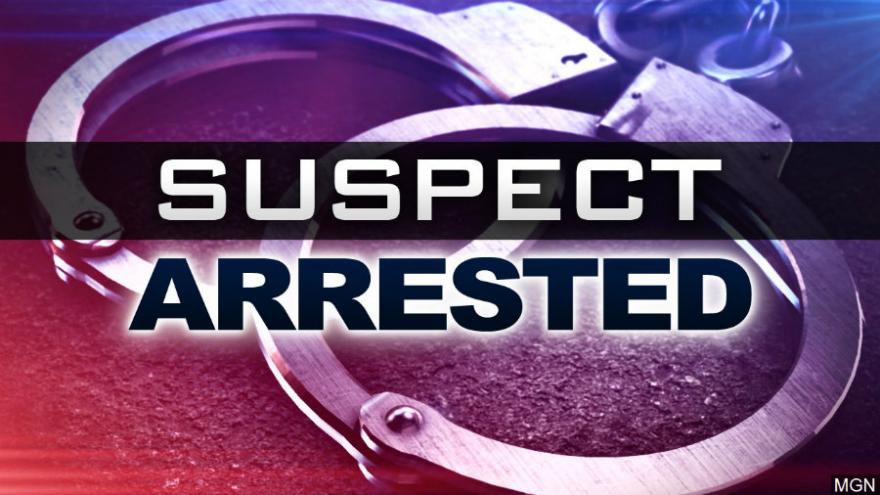 St. Maarten – A press release issued by the Prosecutor's Office Thursday afternoon reads, in an investigation on cross border drug trafficking and money laundering, a male suspect was arrested Thursday morning.
Immediately after the arrest his house was searched under supervision of a judge of instruction. This resulted in the seizure of drugs and assets. The arrest and subsequent search was jointly performed by RST and KPSM. At this stage aforementioned suspect will remain in custody.
However, the prosecutor's office failed to disclose the name or initials and or where the individual was arrested.