Pond Island, Sint Maarten – St. Maarten's 2018 Road March King, King James has done it again.
King James, who scored a total of 292 points Monday night to capture the crown for two consecutive years, also won the Groovy category in this year's Soca Rumble competition recently.
He was among several other competitors vying for the Road March top spot with his song "We go Pong Dem All". An elated King James thanked his supporters.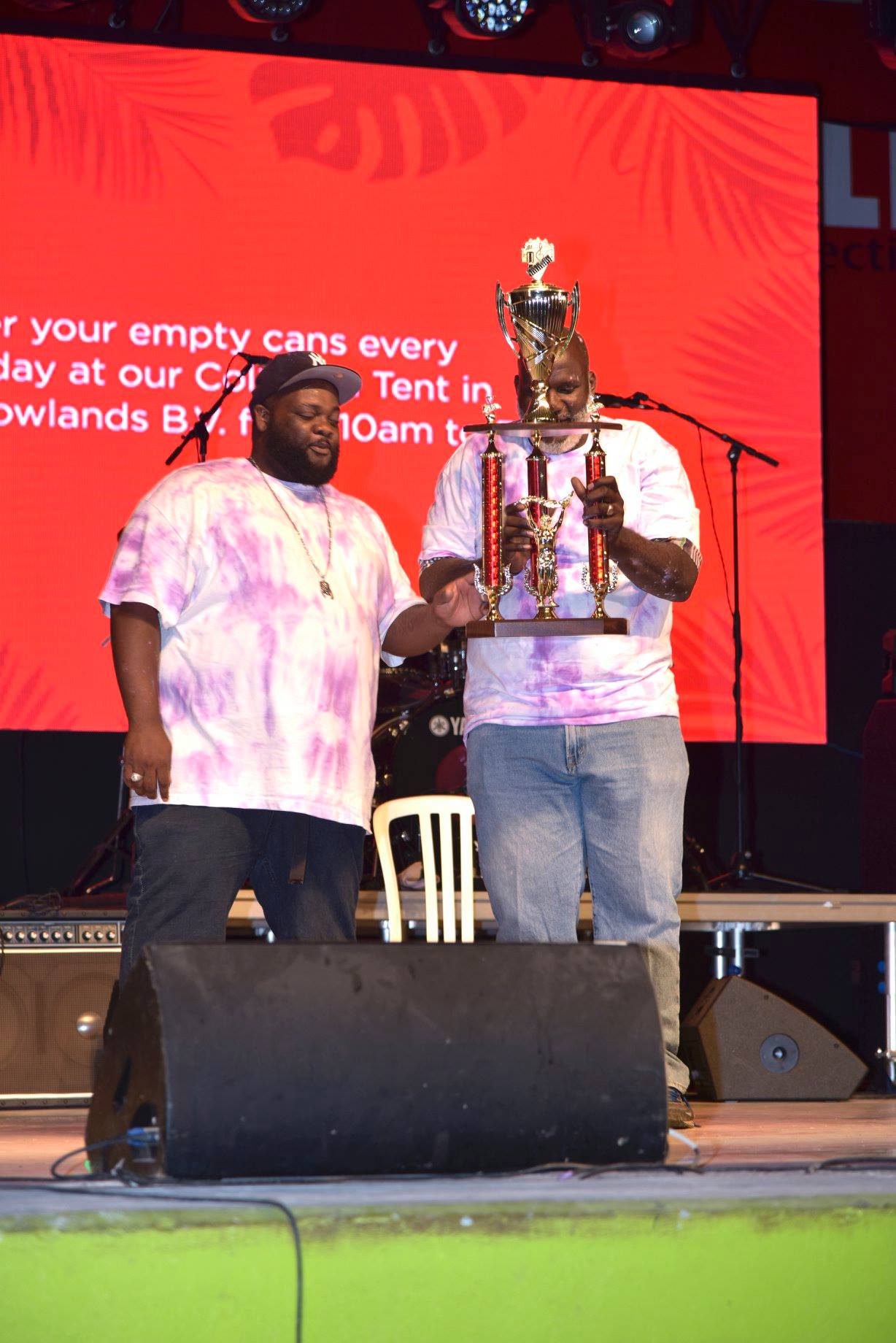 Meanwhile, Official Band amassed a total of 575 points to win the 2019 Band Clash face off. They were one of five bands doing battle for the bragging rights position.