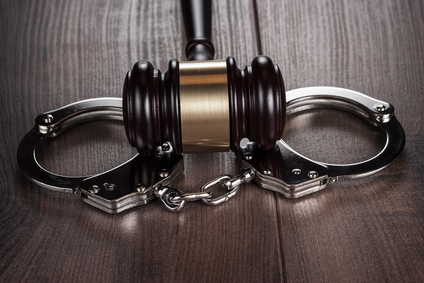 Dutch woman who converted to Islam found guilty of planning to join IS Crime Society July 19, 2018 A young Dutch woman who converted to Islam and went to Syria has been jailed for 413 days, 180 days suspended by judges in Den Bosch.
The court said that there was enough evidence Lieke S was planning to join terrorist organization IS, despite her claims she had wanted to help refugees. S will not have to return to jail, because she has spent some eight months in custody prior to the trial.
She was arrested at the end of 2016 on the Turkish Syrian border after leaving the Netherlands after the summer of that year. S has also been told not to leave the Netherlands during her three years' probation period and that she must cooperate in meetings with Islam experts.