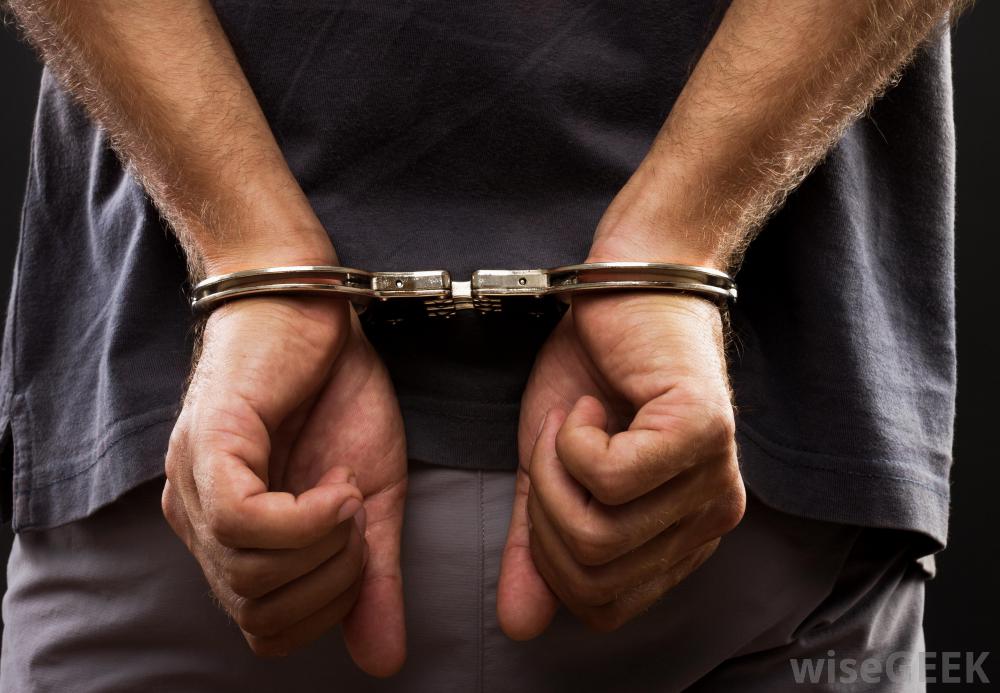 Philipsburg – Police Officer J.L.V.G., (42), a member of staff in the cabinet of the Prime Minister of Sint Maarten, was arrested this morning, as suspect in the WHALE investigation.
This investigation is led by the National Detectives, with assistance from the Police Force of Sint Maarten and Customs, and overseen by the Public Prosecutor's Office. A search was carried out at a residence in Cole Bay this morning.
J.L.V.G. is suspected of being bribed, forging documents and breach of confidentiality. J.L.V.G. remains in restrictive custody. More arrests are possible.