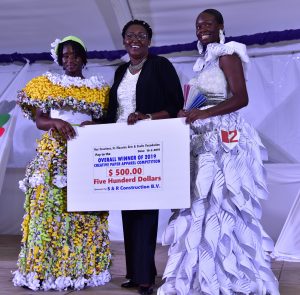 Port de Plaisance, Sint Maarten -The organizers of the 3rd edition of the Creative Paper Apparel Competition held over the weekend are describing the event as a resounding success. Organized by Our Creation, St. Maarten Arts and Crafts Foundation under the theme "What is the Color of Love" this unique show took place at Port de Plaisance on Saturday, February 16th. Some 8 designers showcasing their creativity in the various categories on stage were vying for the championship.
*See below for results:
Cultural wear:
Mederica Marshal-Marlin         565 points
Joycelyn Hanley                        490
Janine Mingau                           485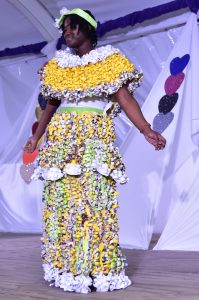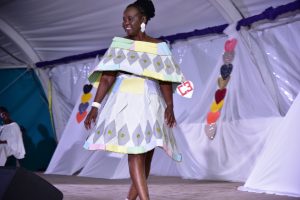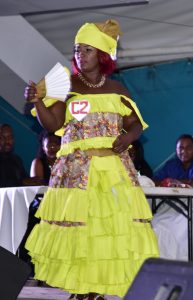 Winners Evening wear
Yvette Hope                                                                    677 points
Lidy Contreras                                                                 660
Rosa White,,Norma Morris & Ruchnela Macaya           617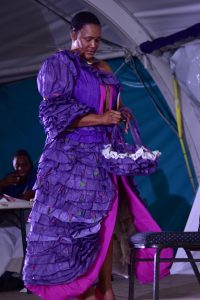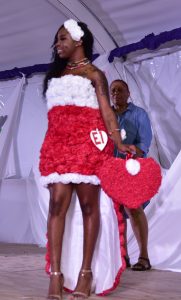 Winners Bridal wear
Mederica Marshall-Marlin   767 points
Lidy Contreras                    650
Janine Mingau                    643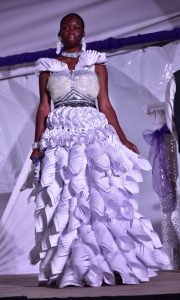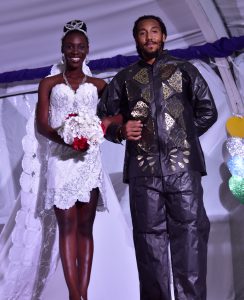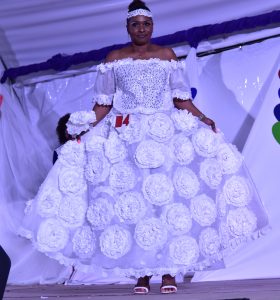 Mederica Marshall-Marlin who participated in two categories won both segments with total of  1332 points . She is the Winner in Most Categories.
Janine Mingau participated in all 3 categories; however, she placed in Cultural as well as Bridal wear segments allotting her 1128 points. She amassed a score of 1693 points.
Janine Mingau was awarded the overall winner of the 2019 Creative Paper Apparel Competition