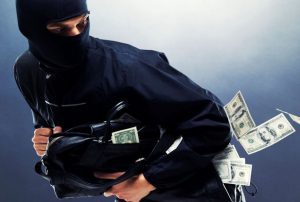 COLE BAY, St. Maarten – The Detective Department is presently investigating two separate break-ins at the two Burger King Restaurants located in Cole Bay on Welfare road and Union road.
These two break-ins tookplace within a period of five days.
At both locations the access was gained through a window in the drive through section.
Only at one of these locations a small amount of petty cash was missing in addition to the damages to the establishment.